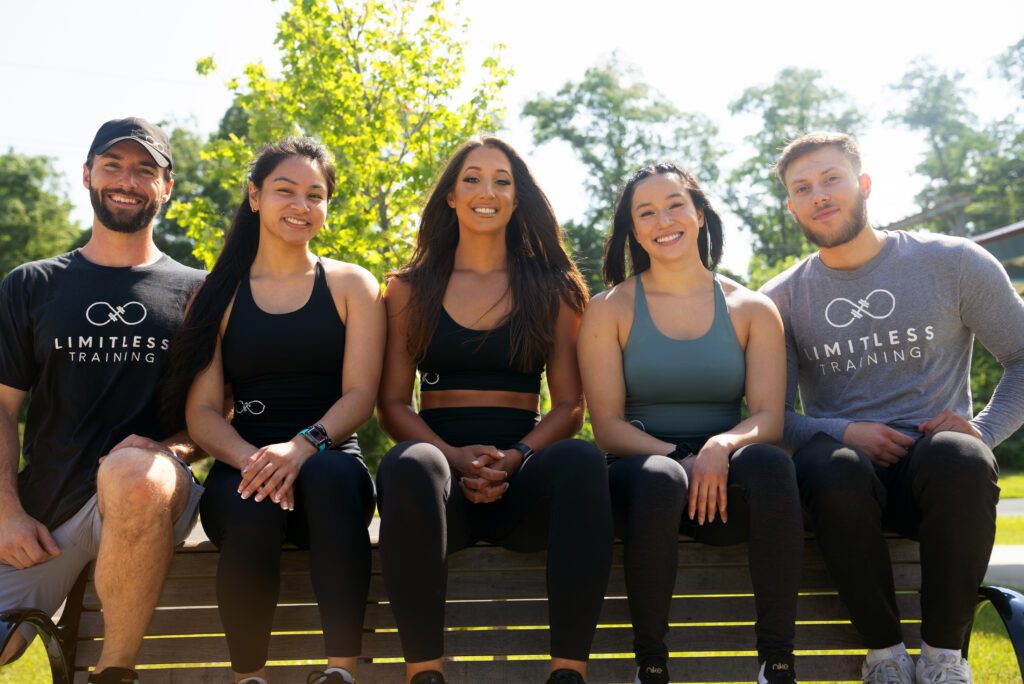 WHO WE ARE
---
TRAINERS WHO CARE
Our personal trainers take your fitness goals seriously. We understand that losing weight and gaining muscle can be challenging. Our goal is to help you overcome hurdles and reach your goals. We analyze your body type, height, weight, age, and metabolism to create your individualized fitness plan.
KNOWLEDGE & EXPERTISE
With years of success and experience, we are capable of analyzing your body and creating a fitness plan that will help you reach your goals. Most plans include healthy eating and exercise to ensure the best results for our clients. We will work with you to keep you on track and motivate you to reach your goals.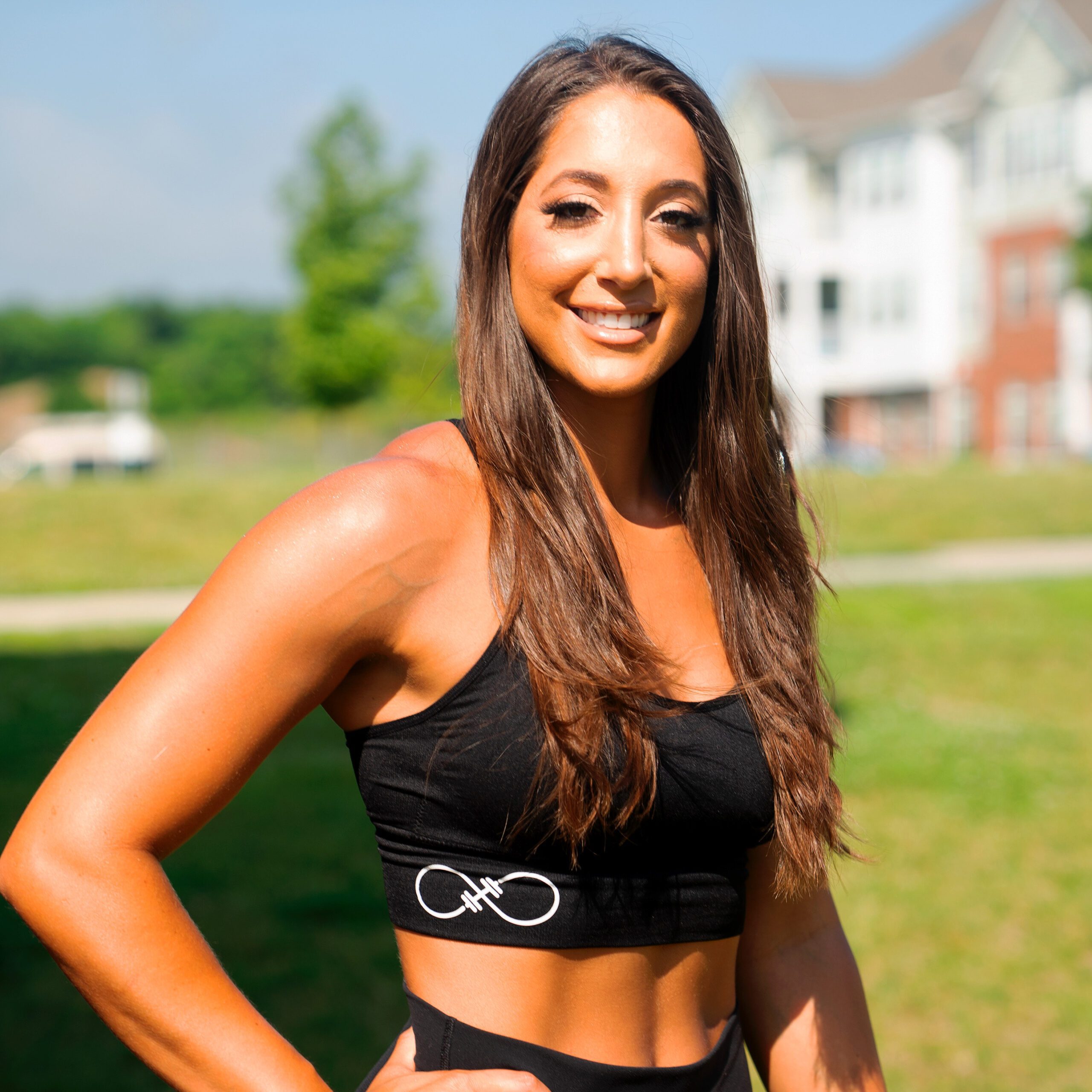 Amanda
Old Bridge, New Jersey
Amanda is the founder and owner of Limitless Training. She has a B.S. in Exercise Science from Montclair University and holds a Level 1 Certification in Precision Nutrition. She had seven years personal training experience before starting Limitless Training. Throughout those years, she has learned most people lose their focus on themselves when it comes to career paths, the start of a family, or outside stressors that consume their mental energy. Knowing what it takes to accomplish physical goals, we built a community of positive mindsets, discipline, and consistency. Your limits are endless with a positive mindset!
Amanda is a versatile trainer and can work with many different populations. She has worked with clients who are recovering from knee surgery, have diabetes, cerebral palsy, cancer, previous back injuries and who have had weight loss surgery. Amanda works to fix the imbalances in your body and making weaker points into strengths. Amanda feels that mental health is just as important as physical health and will help you create a mindset so you can achieve your goals!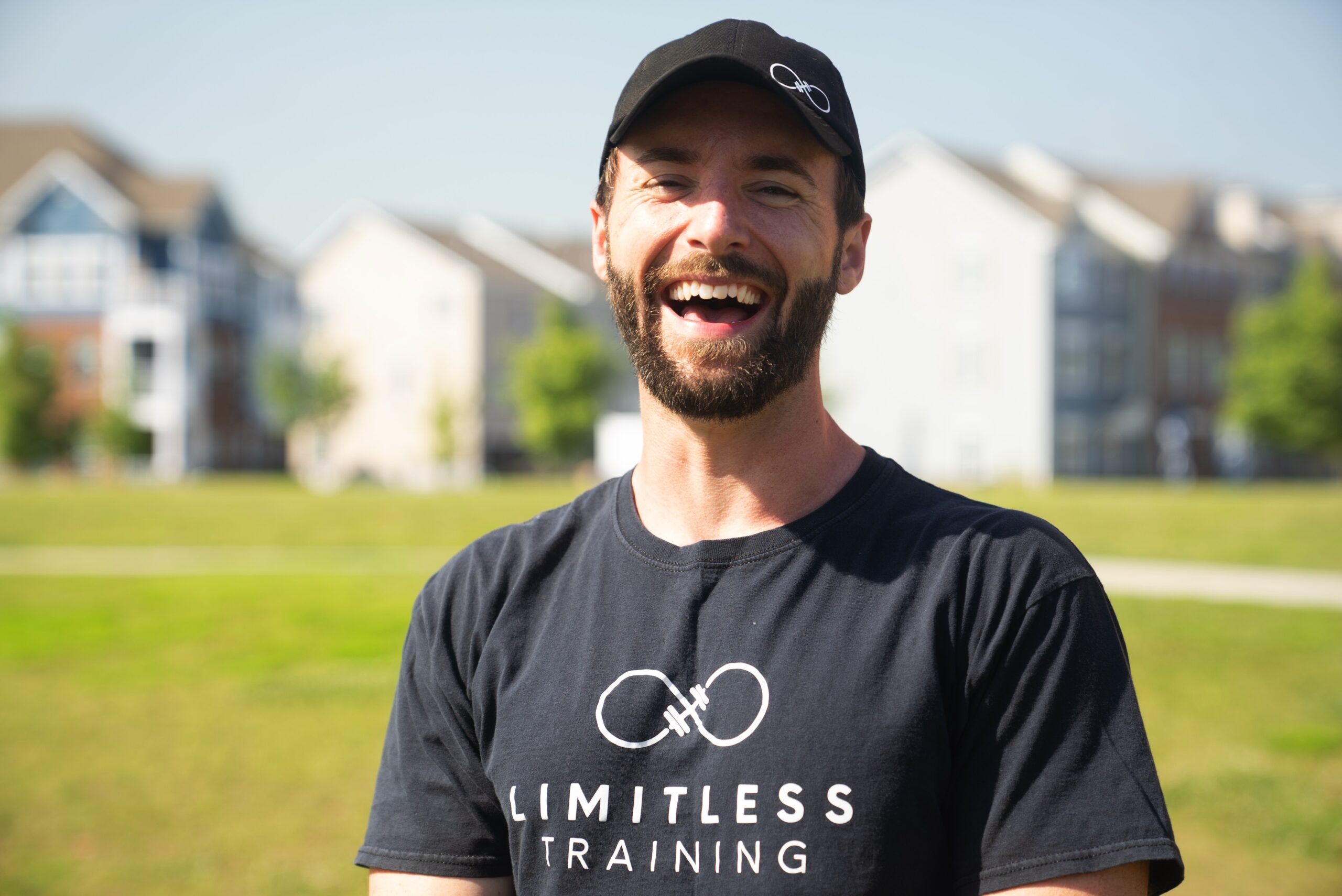 Tyler
Tyler is a personal trainer with seven years of experience. He has experience in 1 on 1 personal training, group fitness instruction, strength, and conditioning, client goal setting and motivation, positive operative training, athletic training, and weight loss.
Tyler believes in finding an age-appropriate regime that integrates strength and cardiovascular training while emphasizing the significance of life flexibility and balance for complete physical and mental wellness. His ultimate goal is to provide clients with a positive experience that inspires them to believe in their personal ability to fulfill their health goals on a day to day basis.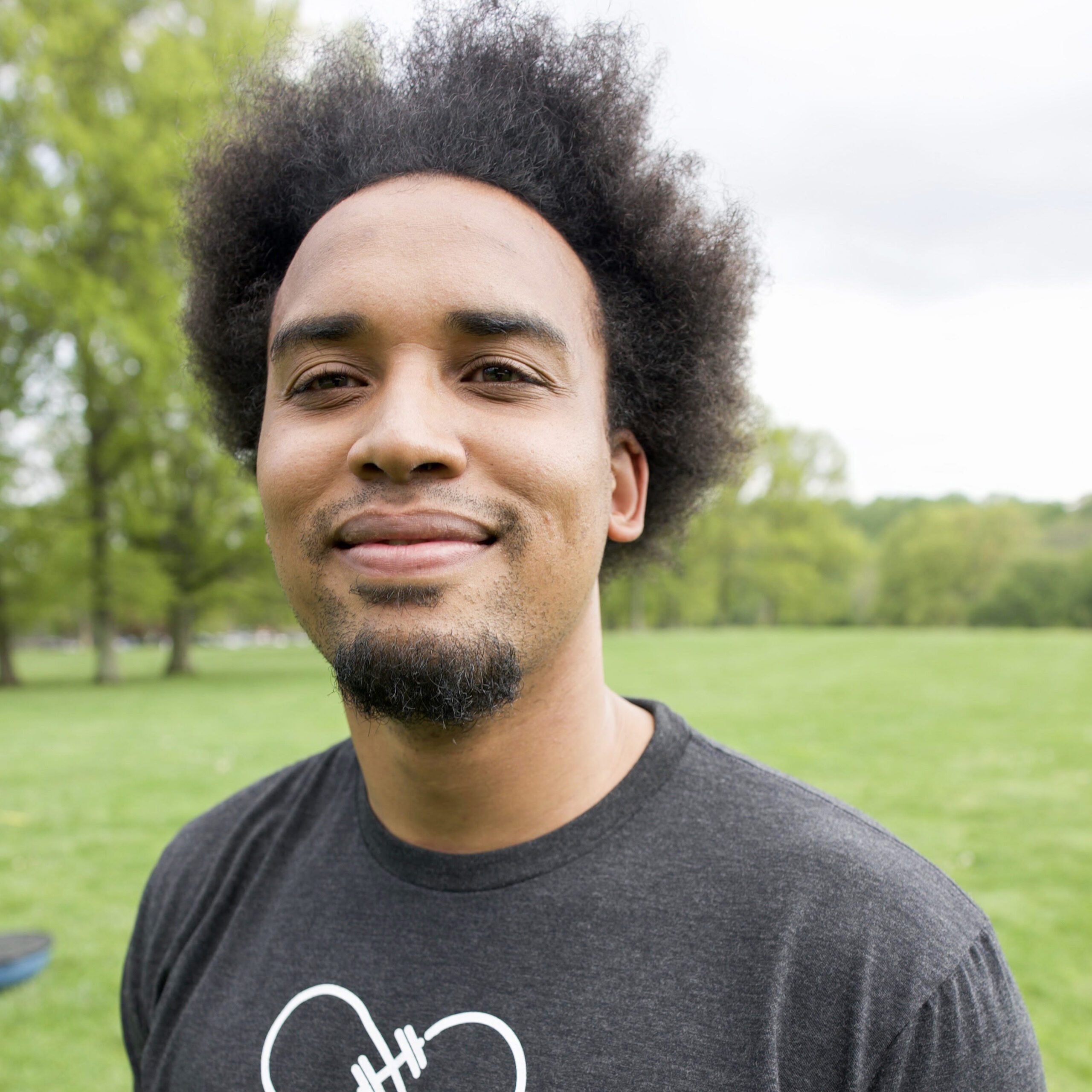 Joey
Joey specializes in Sports Performance. He is a versatile trainer with over 5 years of experience in group fitness classes, as well as one-on-one personal training. His vibrant personality really motivates his trainees to reach their goals! He graduated from Montclair State University with his B.A in Exercise Science. Captain of his Pro Arena Football team, The Jersey Bearcats, he uses his same energy and presence from the football field in his training environment.
Joey believes in bringing out everyone's competitive nature to make themselves better and that there is no better person to complete with than yourself. Every week will be a new challenge to push yourself past your limits and to achieve your personal goal. Fitness training with Joey can range from strength training, speed and agility, condition, sports specific, beginner boxing and high-intensity interval training.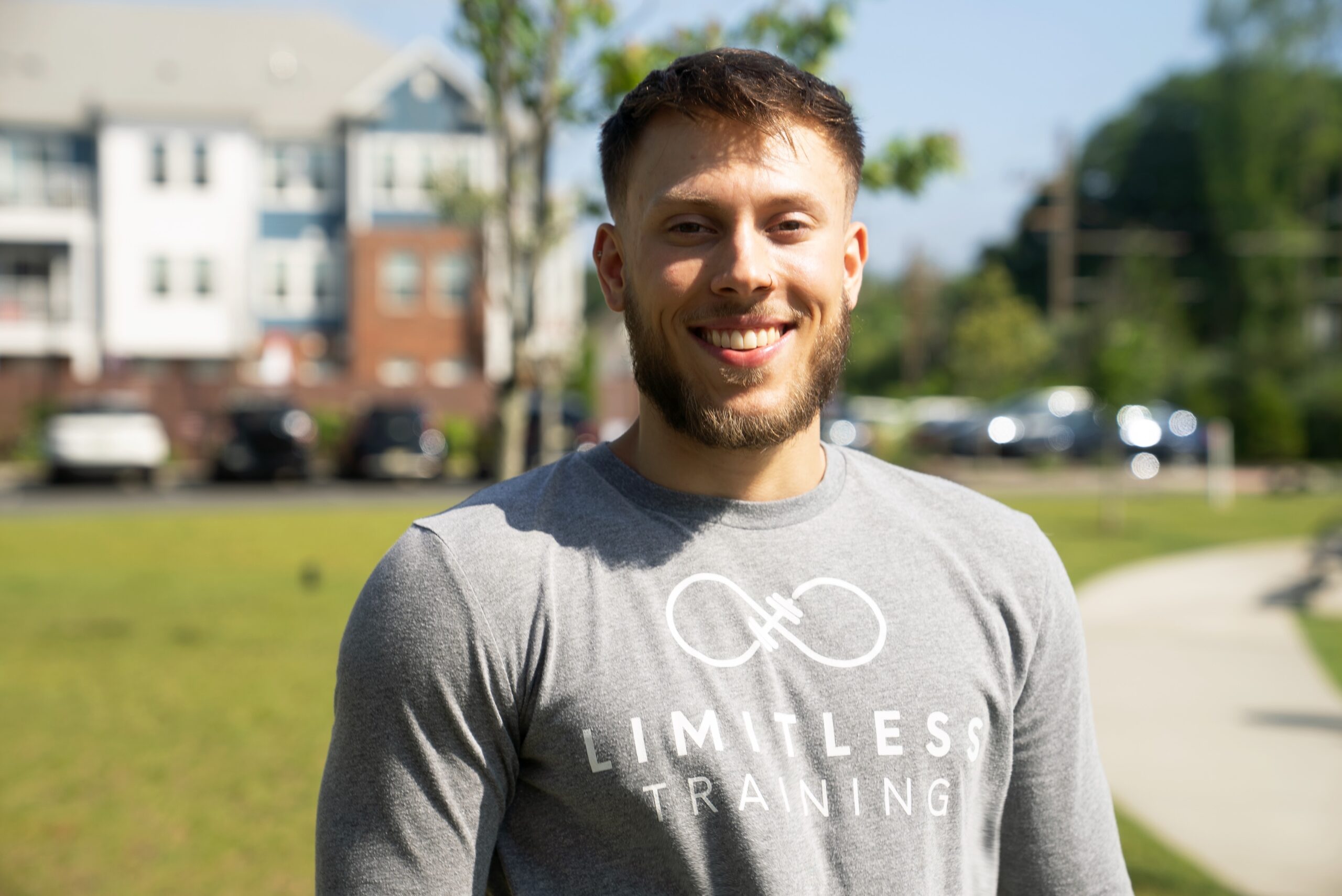 Brian
Matawan, New Jersey
Brian is a personal trainer who is keen on versatility, specializing in all areas of physical fitness. He is a Kean University graduate with a bachelor's degree in Exercise Science and is in the process of attaining the ISSA nationally accredited certification for personal training. He has drive and motivation to accompany any of his clients' needs and goals. As a new trainer, it's optimal to learn and grow. Procuring communication skills through assisting as a PTA, has allowed him to become more personable and exuberant with his field of work. He's worked with major injuries, assisting patients back to unabridged recovery.
Brian is motivated and ready to take on clients with any sort of implications or dysfunctions. He has limitless potential and will satisfy all physical necessities. He's been an athlete his whole life with 3 years of rec basketball and 6 years as a football wide receiver from pee-wee to all-american highschool athlete. Physical exercise with Brian will provide multifarious routines, including, circuit training, strength training, conditioning, corrective exercise, etc. Clients need a reliable and trustworthy trainer who understands the need for change and physical reconstruction. Brian is not just your personal trainer, but an advocate for creating personal bonds, allowing each and every client to always feel welcome and comfortable in their own skin.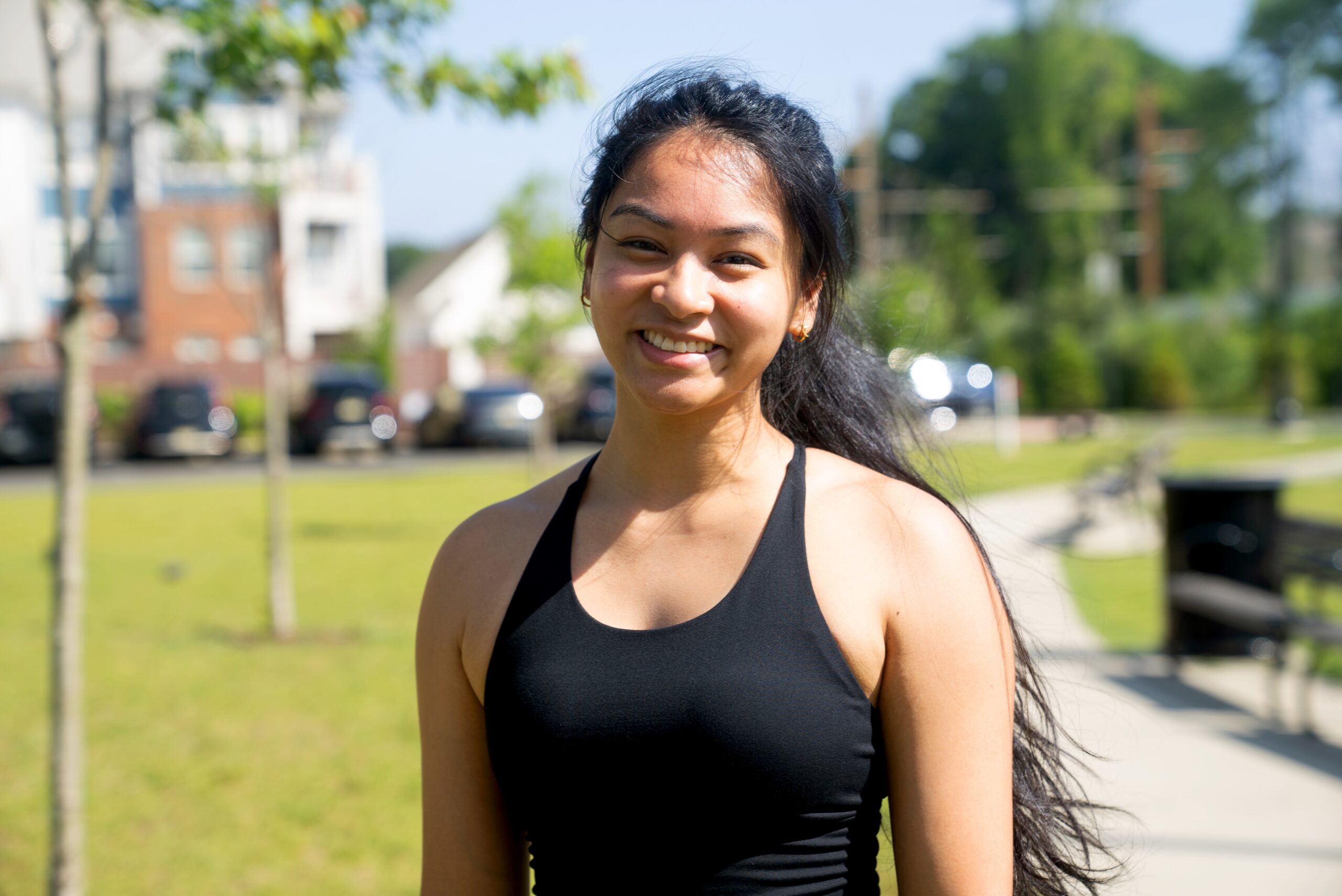 Kirsten
Kirsten has a foundational background in personal training and sports performance. She has a M.S. in Sports Science from Hofstra University and a B.S. in Biology from Stockton University. She holds NASM Personal Training and ISSN Sports Nutrition certifications. Kirsten is a competitive powerlifter and has competed in multiple powerlifting competitions. She has experience with private training and group training classes specializing in sport-specific training, strength and conditioning, and speed and agility.
With her passions of powerlifting, basketball, and dance, Kirsten wants her clients to discover their passion for exercise and fitness. Kirsten's philosophy as a coach is to challenge her clients mentally and physically, develop and maintain a healthier lifestyle, and inspire her clients inside and outside of training.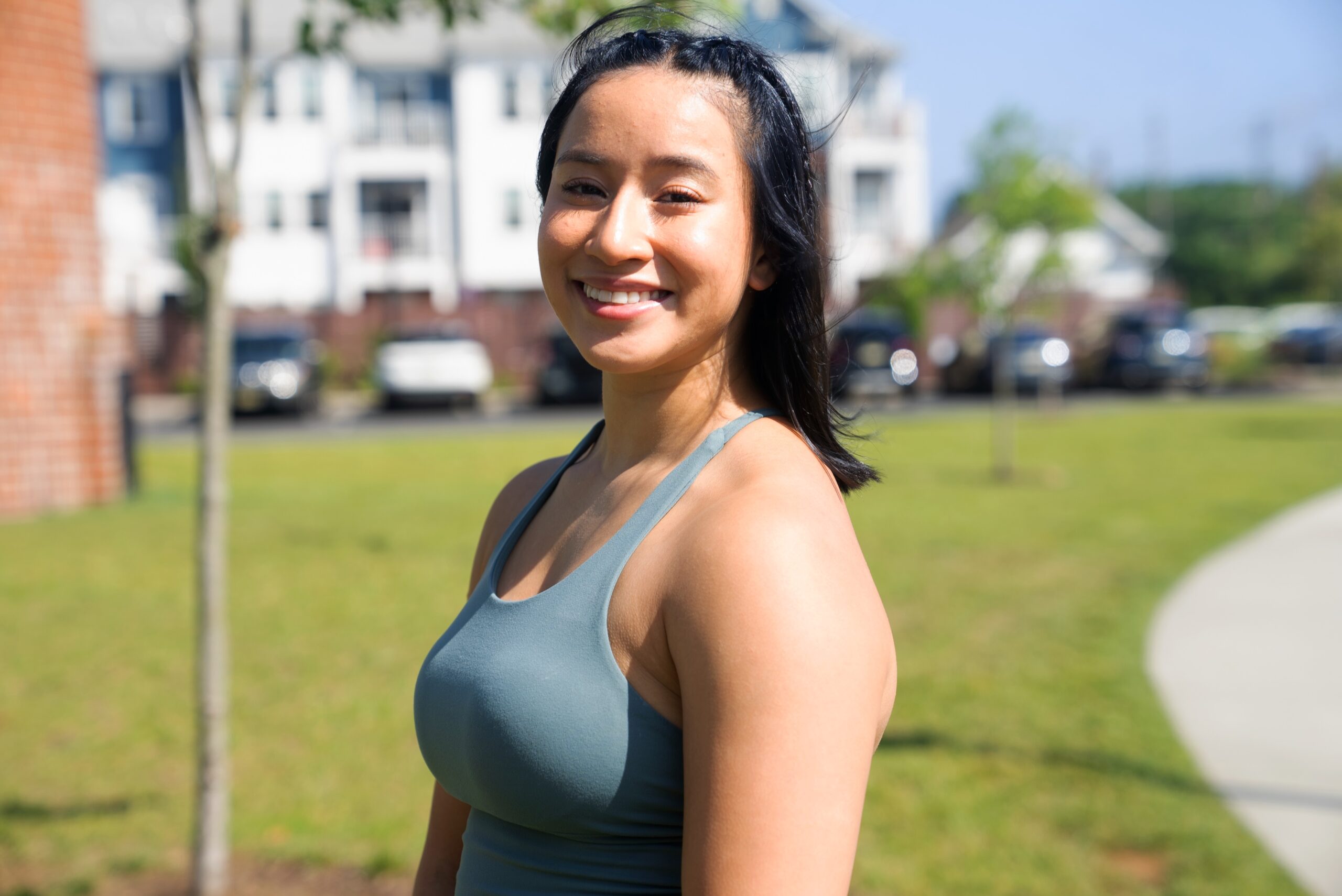 Krissy
Kristin is a personal trainer with over 2 years experience. She has experience in 1 on 1 personal training, circuit training, and strength training. She wants her clients to enjoy the process of bettering themselves so she will work with them to find a balance of what exercises they like and what is efficient. She believes that fitness is a lifestyle and that the work you put in your training should transfer over to daily life. She incorporates functionality into her workouts so you can truly feel the difference that increasing your fitness level can have on everyday life. She believes there's nothing more exciting than investing in yourself and will celebrate every win with you.