TRAINERS WHO CARE
Our trainers take your fitness goals seriously. We understand that losing weight and gaining muscle can be challenging. Our goal is to help you overcome hurdles and reach your goals. We analyze your body type, height, weight, age, and metabolism to create your individualized fitness plan.
KNOWLEDGE & EXPERTISE
With years of success and experience, we are capable of analyzing your body and creating a fitness plan that will help you reach your goals. Most plans include healthy eating and exercise to ensure the best results for our clients. We will work with you to keep you on track and motivate you to reach your goals.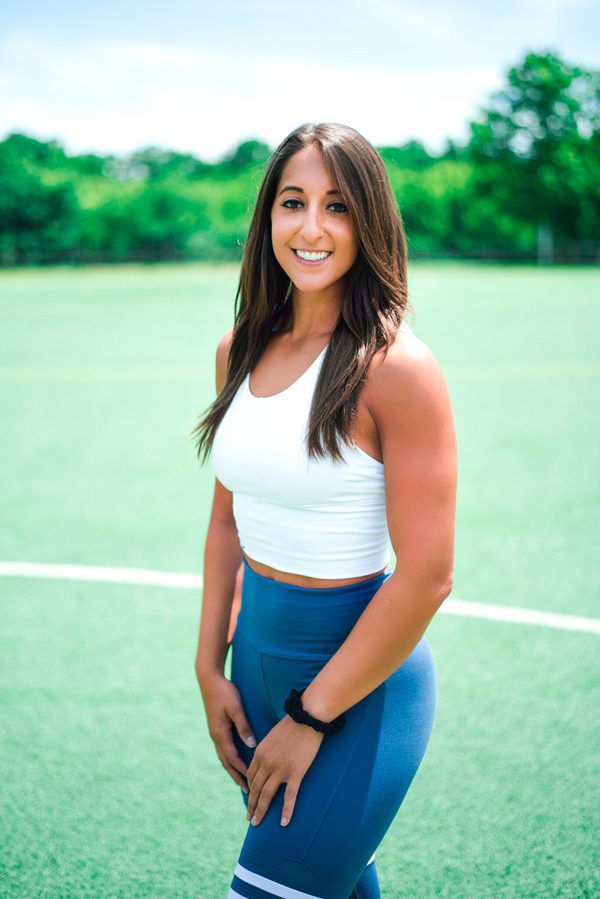 Amanda
Old Bridge, New Jersey
Amanda is the founder and owner of Limitless Training. She has a B.S. in Exercise Science from Montclair University and holds a Level 1 Certification in Precision Nutrition. She had seven years personal training experience before starting Limitless Training. Throughout those years, she has learned most people lose their focus on themselves when it comes to career paths, the start of a family, or outside stressors that consume their mental energy. Knowing what it takes to accomplish physical goals, we built a community of positive mindsets, discipline, and consistency. Your limits are endless with a positive mindset!
Amanda is a versatile trainer and can work with many different populations. She has worked with clients who are recovering from knee surgery, have diabetes, cerebral palsy, cancer, previous back injuries and who have had weight loss surgery. Amanda works to fix the imbalances in your body and making weaker points into strengths. Amanda feels that mental health is just as important as physical health and will help you create a mindset so you can achieve your goals!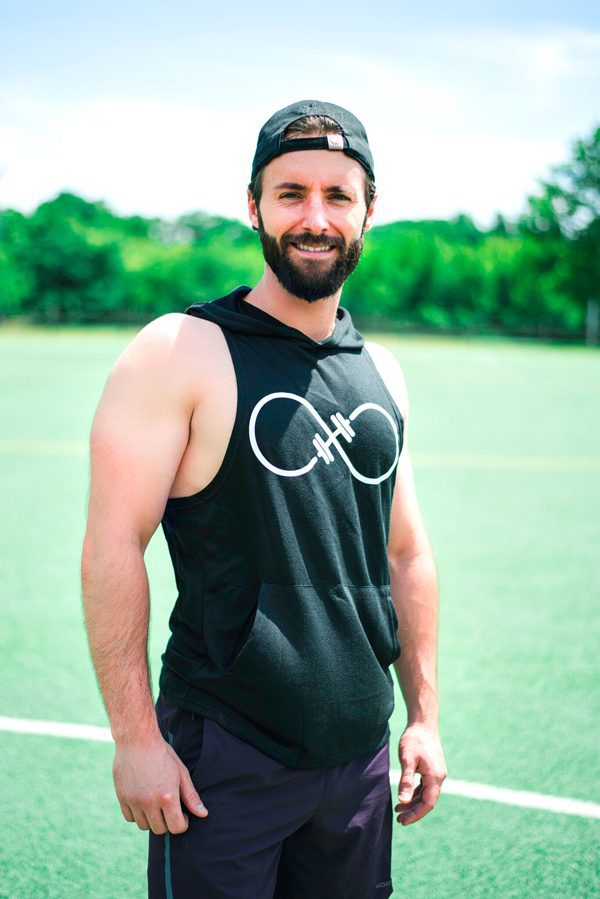 Tyler
Chattanooga, Tennessee
Tyler is a personal trainer with seven years of experience. He has experience in 1 on 1 personal training, group fitness instruction, strength, and conditioning, client goal setting and motivation, positive operative training, athletic training, and weight loss.
Tyler believes in finding an age-appropriate regime that integrates strength and cardiovascular training while emphasizing the significance of life flexibility and balance for complete physical and mental wellness. His ultimate goal is to provide clients with a positive experience that inspires them to believe in their personal ability to fulfill their health goals on a day to day basis.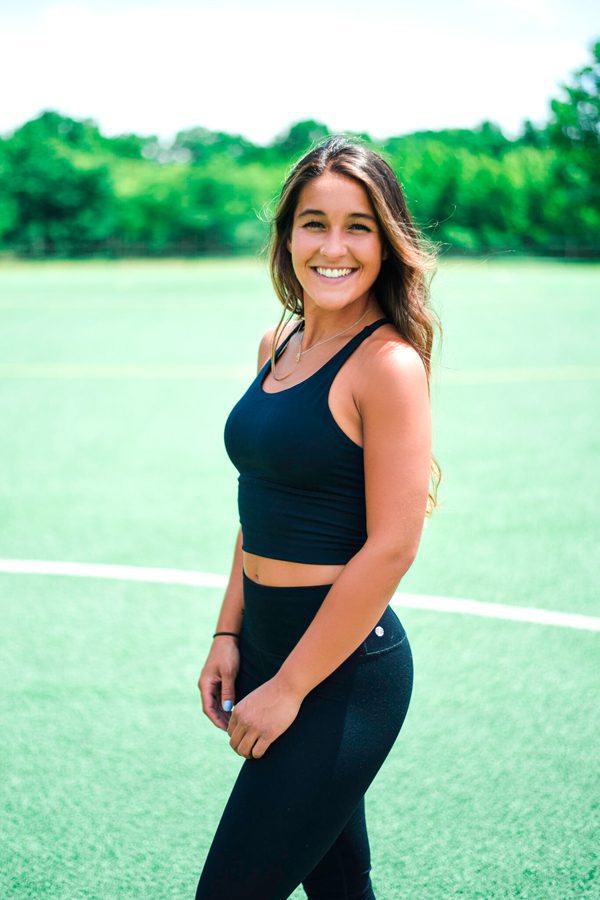 Olivia
Manalapan, New Jersey
Olivia obtained her B.S in Health Science from Wilmington University where she also finished out her softball career. She is an athlete who has been through every aspect of the training world. She participated in many training styles such as strength and condition and speed and agility. Olivia spent the past 3 years working as a physical therapist aide allowing her to become knowledgeable of injuries and how to accommodate people's needs when it comes to exercising with limitations due to injury.
Olivia truly enjoys expressing herself through training while also making sure her clients meet their maximum potential. She is fun, full of energy, and eager to share her knowledge of the body with everyone! She wants to make the fitness experience one to remember.
"Let's crush our goals together!" – Olivia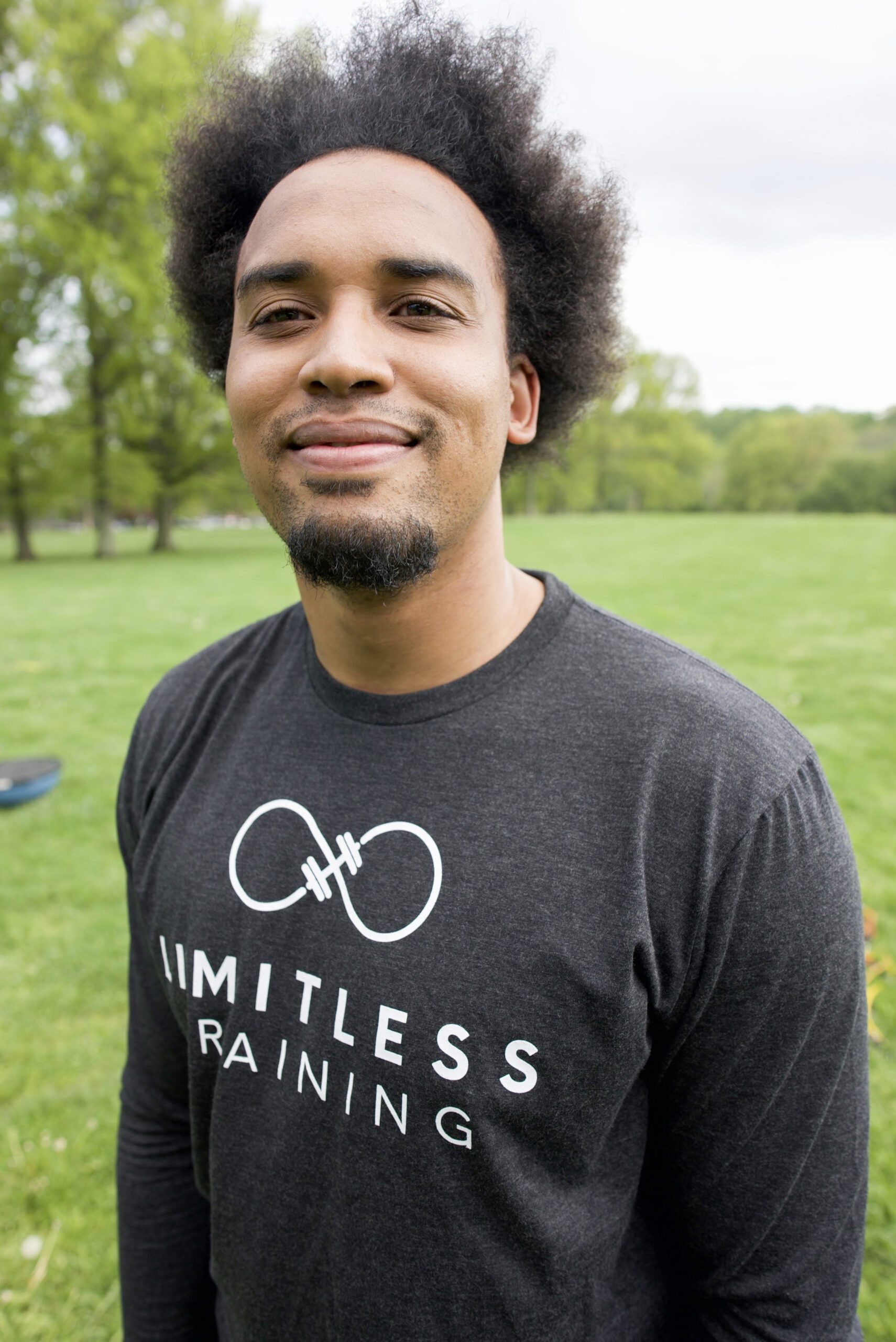 Joey
Joey specializes in Sports Performance. He is a versatile trainer with over 5 years of experience in group fitness classes, as well as one-on-one personal training. His vibrant personality really motivates his trainees to reach their goals! He graduated from Montclair State University with his B.A in Exercise Science. Captain of his Pro Arena Football team, The Jersey Bearcats, he uses his same energy and presence from the football field in his training environment.
Joey believes in bringing out everyone's competitive nature to make themselves better and that there is no better person to complete with than yourself. Every week will be a new challenge to push yourself past your limits and to achieve your personal goal. Fitness training with Joey can range from strength training, speed and agility, condition, sports specific, beginner boxing and high-intensity interval training.