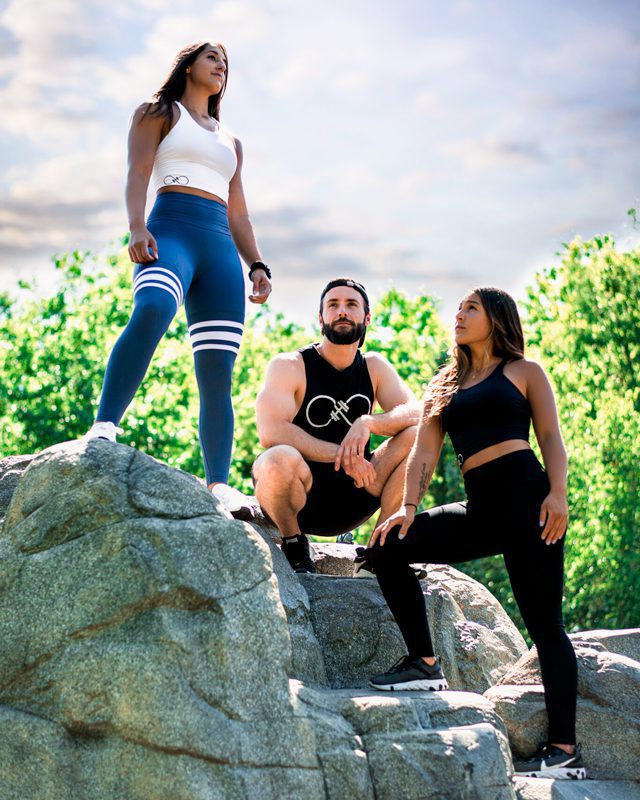 Adapting new fitness habits are difficult and oftentimes fail. The key to success is changing how you approach your goals, so that a healthy lifestyle becomes a part of you are. If you implement healthy habits into your everyday routine, you will be able to obtain greater happiness and confidence. Let us teach you how to find success, and maintain your health, as you proceed on your fitness journey!
Take Control of Your Body & Mind
Limitless Training provides individuals who seek to improve their lifestyle with the knowledge and motivation they need to achieve their fitness goals. With a customized personal training program, created just for you by our certified trainers, you will not only improve your physique, but your energy, confidence, mental clarity and positive attitude will also improve. Let's get started today! 
Gain More Energy
Fitness training helps your body to raise your heart rate and increasing blood flow. This releases endorphins that help to raise your energy level!

Improve Mental Health
A proper exercise plan can give you and increased sense of well-being and help you sleep better, have a clearer head, and feel more relaxed and confident!

Establish Your Lifestyle
Learn new habits that help you along your fitness journey and help you attain a healthy lifestyle, today, tommorrow and down the road! Changed your body and your mindset.
Workout with a Personal Trainer
– In-Person & Online Sessions Available –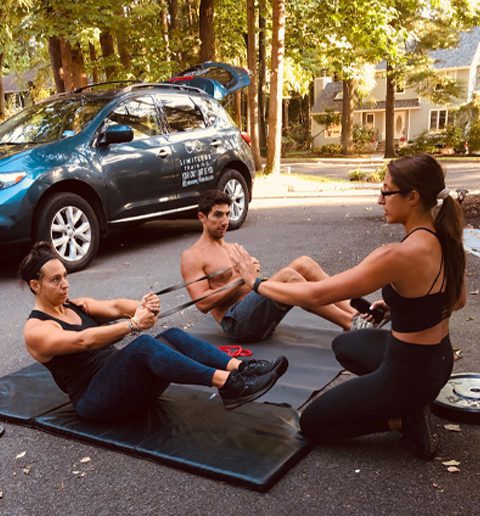 In-Person Fitness Training
for individuals and groups
We come to you!In-home or at-work training sessions available in the areas of Middlesex & Monmouth Counties, NJ. You may schedule your sessions to coordinate with your availability and fitness goals.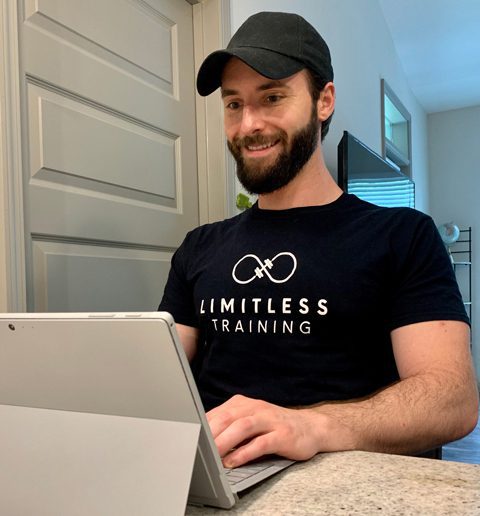 Online Fitness Training
1-on-1 live or at your own pace
Personalized fitness plans with continuous support and motivation! Your designated trainer sticks with you throughout your fitness journey and provides instruction and motivation through our app.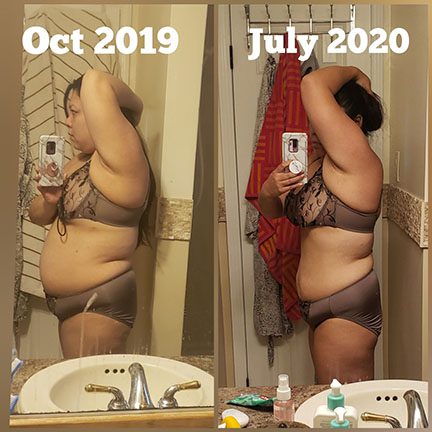 I tell everyone that signing up for a fitness training package with Limitless Training is the best investment I've ever made in myself. For the first time, I feel like I have control over my life!
I spent the majority of my life overweight and yoyo-ing... trying the newest fad diet... only to gain back more than when I started. And, I've tried the gym… which worked until my motivation wore off.
My trainer, Amanda created a simple workout and nutrition plan that I can follow. And, I don't even feel like I'm depriving or starving myself! She keeps me motivated. I'm excited to see her each week to get one-on-one guidance and encouragement, as my waist keeps shrinking! I can't believe how fast my body has responded to proper nourishment and hard work.
Thank you Amanda & Limitless Training for helping me get my life back!
– Colleen I.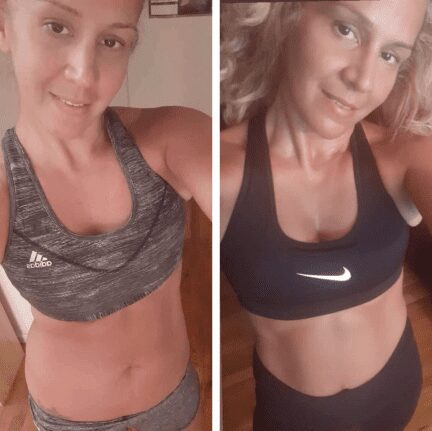 My fitness journey has been amazing with Limitless Training. Initially, I reached out for guidance on macros and making sure I was eating correctly for my goals. Limitless Training not only gave me a nutrition plan suited for me, but also checked in with me and adjusted the plan as needed.
Then, I decided to sign up for the Online Coaching Fitness Training Program. I have never been more challenged, motivated and fit! I was told that I would never have abs and that my stomach would remain a pouch after I had two children via Cesarean Section. With guidance from Limitless Training, I have surpassed my expectations and keep knocking goals down. I'm looking forward to the next phases of training!
– Stacey P.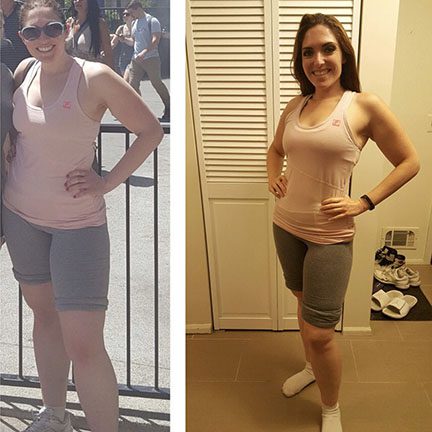 Before Amanda launched Limitless Training, I trained in-person with Amanda at my local gym, but eventually, moved to another town. After stopping my training with Amanda, I started to regress and could not maintain my previous form and began to put on weight. However, once I found out that Amanda started her own fitness business and began offering Virtual Personal Fitness Training, I signed up right away!
At that time, Amanda created a personalized workout plan for me and, within 6 months, I lost 16 lbs! Not only do Amanda's weekly fitness programs cater to my individual needs and goals, but her nutritional advice has helped me take the weight off at a safe and steady pace, without feeling hungry. I still get to eat all of the foods I like, but I just monitor what I'm eating more closely as I stay within my daily macros. Her program has transformed my body and my life. Continuing my fitness program with Limitless Training is the best decision I made for my health this year.
– Amanda C.
Interested but not ready to sign up yet?
Get a FREE video consultation with one of our certified trainers.