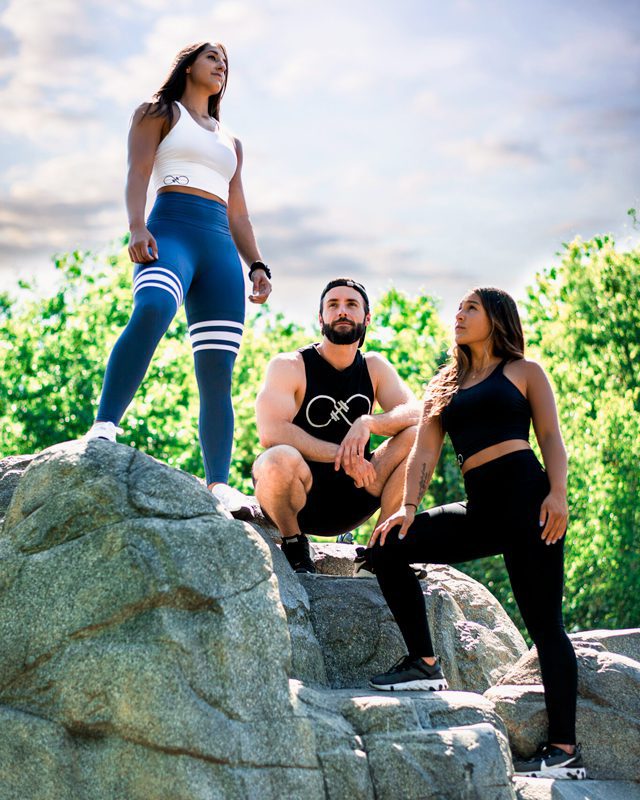 YOUR ONLY LIMIT IS YOU
---
We understand that adapting new fitness habits are difficult and often times fail. Our goal is to change your view on fitness, so that it becomes a part of your lifestyle and who you are. We strongly believe that if you practice healthy habits, you will be able to obtain a happier and healthier lifestyle.
Online Coaching
---
Want a customized workout but have a crazy schedule? At Limitless Training we offer online coaching that has all the benefits of personal training: individualized workout plans, diet and nutrition counseling, and a personal motivator! Getting fit doesn't just happen with working out. What you eat is so important. Whether your goal is to lean out, build muscle, or burn fat, at Limitless Training we create and help you manage your nutrition to reach your goal!
Virtual Training
---
Virtual training is the next rise in the fitness industry. The amount of time saved for each client from traveling to a facility really inhibits accountability and convenience for the clientele. With live training you are pushed as if the trainer was standing right in front of you! In the comfort of your own home, or at the gym at your job, your trainer works around your schedule! If you're limited on time, virtual training is the way to go!
In-Home Personal Training
---
Don't have time to go to the gym? We come TO YOU! We know life is busy so we make it easier by providing the equipment and holding you accountable in your own home. We help you make time for your goals!