Outdoor Group Fitness Classes

in Monmouth & Middlesex
Outdoor group fitness classes are designed so you can have fun while getting fit! During the class, a trainer will lead the group in exercise routines everyone can do, and advise you on your form and technique. Whatever your fitness level, you are welcome to join us! No equipment needed. Let us help you raise your limits!
For privacy purposes, we are keeping the exact location of the group classes undisclosed until after you sign up. We can tell you each class will be in Monmouth & Middlesex Counties, NJ. Within 24 hours of your registration, you will receive an email revealing the location. If you have any questions, please call/text Amanda at (908) 616-1576 or email team@limitless-training.com.
Please login or register for FREE to view pricing.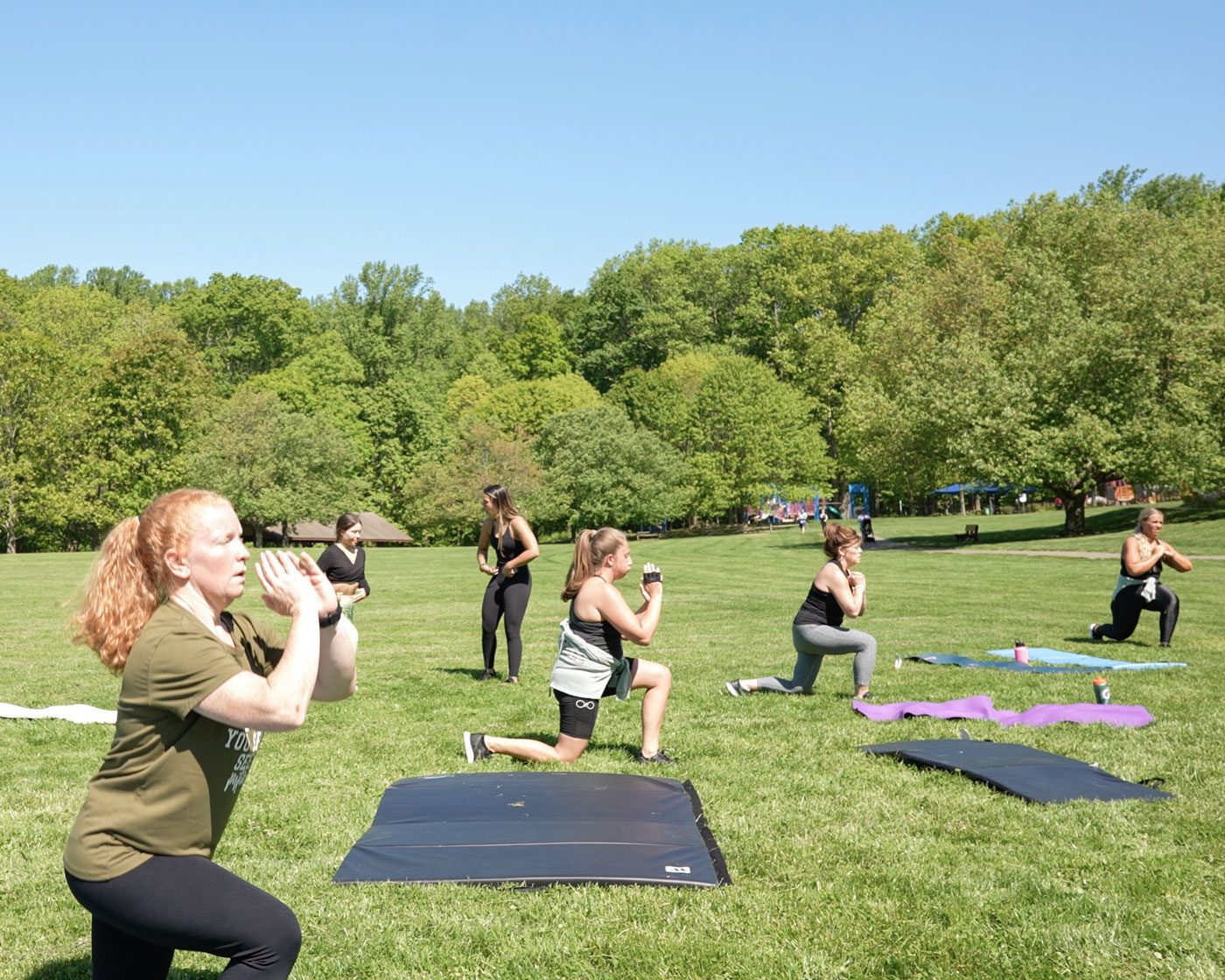 Reviews of Outdoor Group Fitness Training
Only logged in customers who have purchased this product may leave a review.