Virtual or In-Person


Physical Therapy
Limitless Training has teamed up with Pure Physio Mobile Physical Therapy!
Many people struggle with injuries, surgeries and chronic pain. These are often limiting factors leading to inconsistency with your training regimen. Next Level Recovery prioritizes your health by addressing these factors so you don't have to miss training sessions.
Services are provided one-on-one, at home or virtually.
First, Dr. Harsh Prajapati, PT, DPT will verify your insurance review your benefits with you. If Pure Physio, P.C. accepts your insurance, deductibles and copays will be applicable to your personal training sessions; just like a PT clinic that you would visit. If Pure Physio, P.C. does not accept your insurance, you may consider the private pay model.
Getting Started
Submit a copy of your insurance card, your full name and your date of birth to Dr. Prajapati by emailing purephysiopt@gmail.com.
Dr. Prajapati will contact you to review your insurance benefits and/or the cost of treatment. No prescription needed.
Schedule a 60 minute in-person or virtual evaluation.
Subsequent treatments are typically 45 to 60 minutes and a typical plan of care is 3 times per week for 4 weeks or 2 times per week for 6 weeks.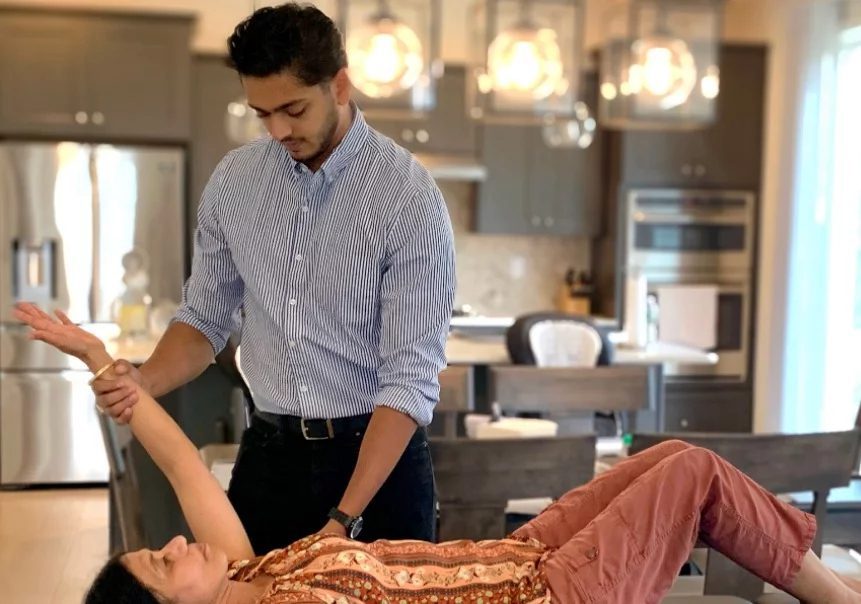 Pure Physio will work with you to fit your seesions into your schedule.
There is no requirement for the purchase of materials or equipment.
Your sessions take place in your home or office – in-person or virtually.
Reviews of Recover & Reform
Only logged in customers who have purchased this product may leave a review.